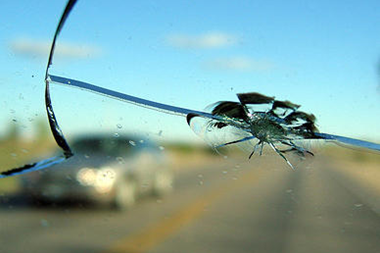 Do you have comprehensive car insurance?
We will pay up to 100% of your deductible
Making a claim under comprehensive insurance does not affect your premium
Ask us for more details on this option now!
When it comes to professional and reliable windshield repair and replacement, Oakville Auto Glass are the leaders in Oakville Ontario.
We pride ourselves at making certain the needs of the customer are always addressed first, guaranteeing all our work with our industry leading 100% customer satisfaction guarantee.
We are experts in the field of auto glass, having years experience working with replacing windows in any style vehicle, repairing chips and dings, and repairing cracks in windshields.

Our certified windshield repair and replacement technicians have been providing exceptional service to our customers in Oakville Ontario, ranging from glass repair in all makes or models of cars, vans, trucks, and the largest of recreational vehicles.
Windshield Repair
When it comes to windshield repair, our top priority is making certain you are safe inside your vehicle after we do a repair or replacement. The windshield plays a huge role in protecting passengers in the vehicle and providing you a clear view of the roadway ahead. At Oakville Auto Glass, our …
Windshield Replacement
Depending on how large the chip or the crack in your windshield, our trained expert technicians can do the repair in a very efficient manner. The reason that you want to call us as soon as possible is…
We Pay the Deductible Up to 100%
During our time in business here in Oakville Ontario, we have gladly assisted hundreds of car owners with their insurance claims. When your car has been vandalized, you are left to deal with an insurance company that in many cases is looking to pay out the least amount possible on a claim. Before you even make the call