Mobile Auto Glass Repair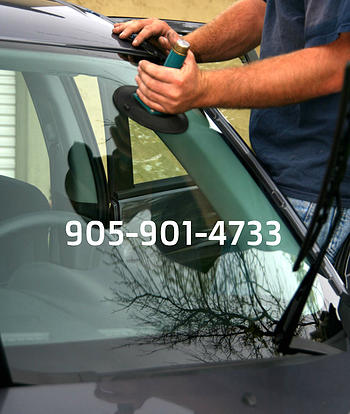 FREE PICK UP AND DROP OFF SERVICE. The reason that we are experts in Oakville Ontario when it comes to all types of autoglass repair, we will never do a replacement unless we feel we can not safely make the repair. Our team members are all trained in repairing and replacing the back glass, windshields, sunroofs, and side door windows.
Regardless the damage, one of our team members will carefully walk you through the repair process. We understand that your time is valuable, and that is why we put so much attention on getting the job done in a timely manner. Wherever you vehicle may be, we are only a phone call away from driving to your location and helping to fix the issue today.
Our flexible hours ensure that the job will be done when it is convenient for you. Regardless if the glass is scratched, chipped, or cracked, if it requires immediate attention you can rest assured one of our Oakville Auto Glass experts is on the way.
To ensure a timely repair, all the information that our company will need to address the issue is:

1. Vehicle Year
2. Vehicle Make
3. Vehicle Model